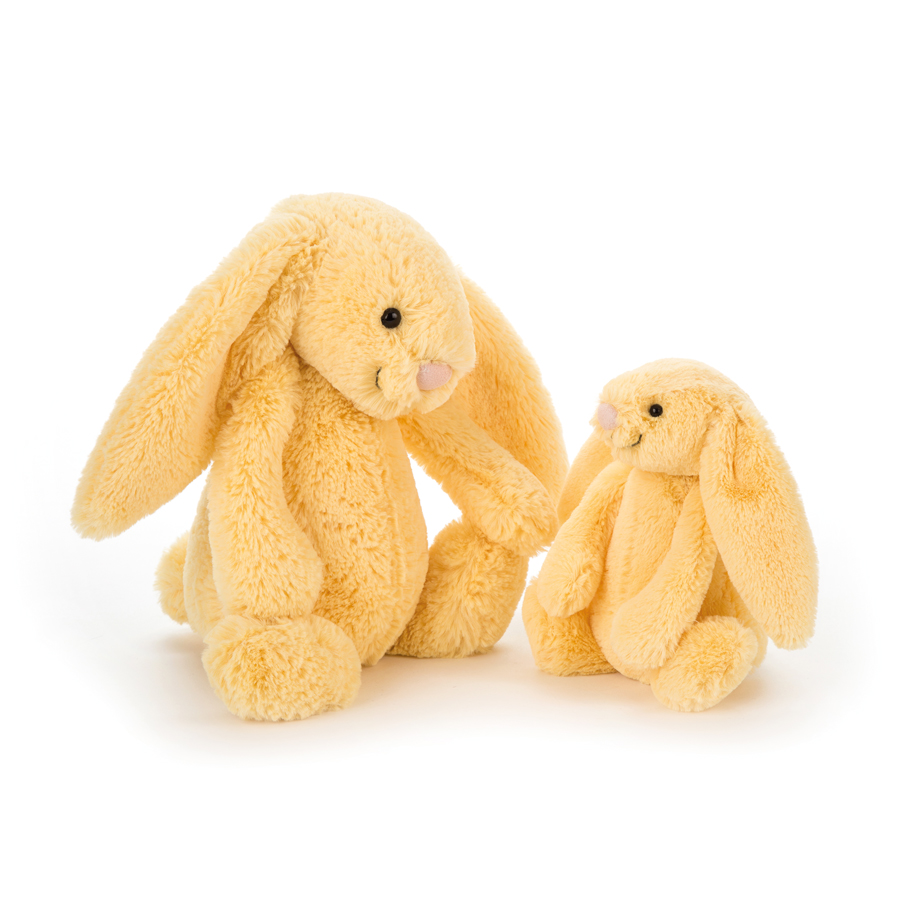 Jellycat Toys are beautifully designed, engaging and above all cuddly toys that your child will adore. Only the highest quality toys and gifts are good enough for Stewarts of Bakewell and that's why we only stock quality toys from Jellycat Toys and other top manufacturers.
When you buy a Jellycat Toy from Stewarts of Bakewell you are assured that your child will adore it. You'll also have the assurance that every one of the charming characters is tested to the highest safety standards for your peace of mind.
The lovely people at Jellycat are always creating new, engaging designs so the only problem you'll have is being spoilt for choice with jellycat toys.