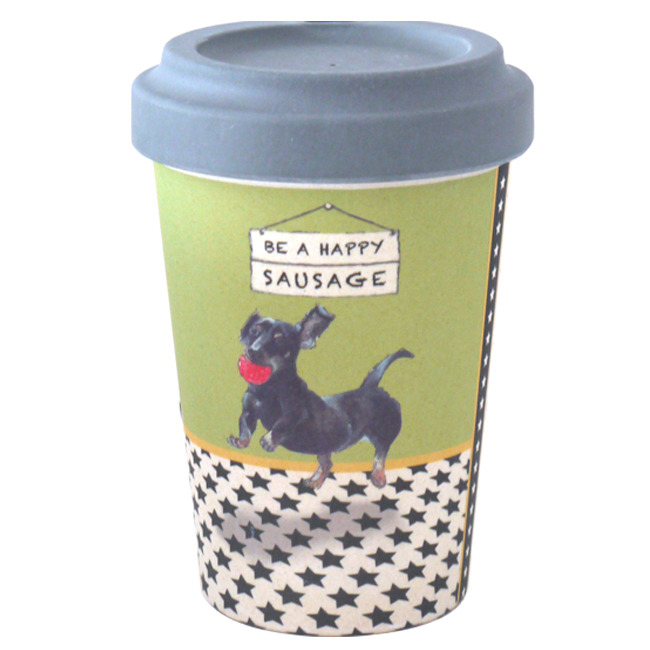 The Little Dog Laughed is a range of charming and very popular products that encompasses everything from greeting cards to glasses cases, tea towels to pet products.
Every item in the range is designed by artist Anna Dannielle, working with watercolour and pens. She has for the past twenty years been channelling her humour and creativity into creating beautiful products that are both practical and bring a smile to your face. Recently she had begun combining her hand-created works with computer generated backgrounds.
Each of the characters Anna Dannielle creates for The Little Dog Laughed range has a unique and endearing personality that separates each piece of beautiful artwork from being just a skilful watercolour into something special.
You'll find lots of The Little Dog Laughed items at Stewarts of Bakewell. Discover what makes you smile today.