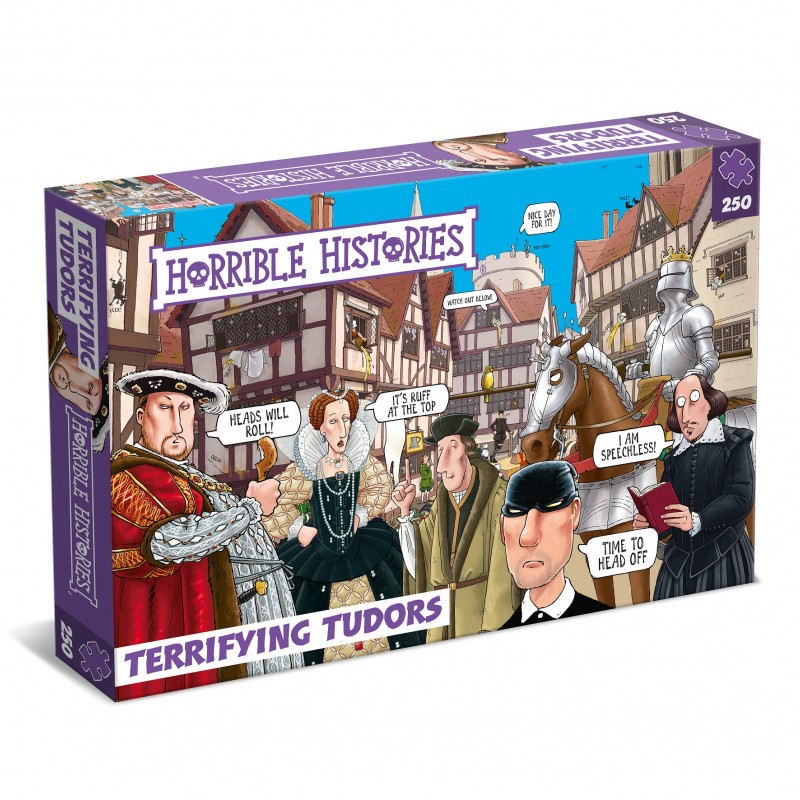 Keeping the kids happy on a rainy day can be a challenge. Stewarts of Bakewell can help with that!
Whether you're at home or on holiday the right toys and games can make those indoor days fun for everyone. Stewart's stock a wide range of items that suit all ages enabling you to stimulate your child's creativity and imagination while you wait for the sun to emerge.
Just discovering and purchasing the right item at Stewarts of Bakewell can be fun. Puzzles and games linked to great TV shows and famous authors will appeal to your kids, like "Horrible Histories", Roald Dahl and David Walliams. Dinosaurs lurk on the shelves as books and games, always a favourite with vibrant young minds.
Fancy a game of dressing up? Then take a look at the fun fancy dress and props in store and stimulate their imagination even more.
When you've visited Stewarts of Bakewell you'll see that the shelves are packed with exciting ideas to brighten even the dullest day for any child from a tot to a teen.